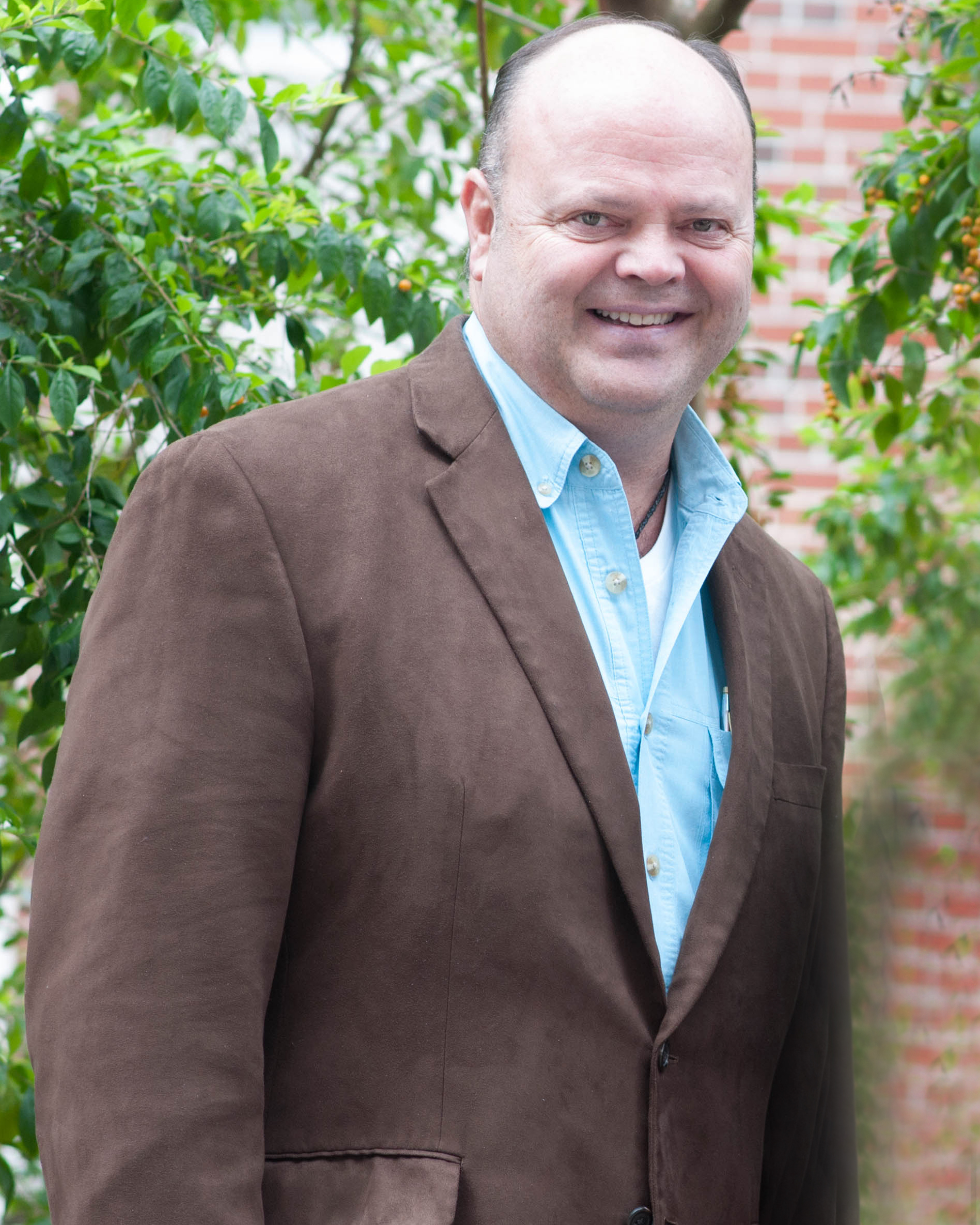 Dr. Cantrell's contact information:
Dr. Randall Cantrell
Assistant Professor
Housing and Community Development
Dr. Cantrell is a researcher and educator whose broad goal is to demonstrate the importance of linkages between the family, home, and community.
He does so by focusing on
1) how homeowners make home-upgrade decisions (view the Decision-Ade™ video),
2) building capacity within communities so they can function more effectively, and
3) adapting homes for aging-in-place.
His diversified background enables him to approach issues from perspectives of engineering, teaching, economics, community development, marketing research, and housing research.
He has extensive industry experience working on government contracts funded by the U.S. Departments of Housing and Urban Development, Energy, and Agriculture to improve housing and building products.
Dr. Cantrell is a Returned Peace Corps Volunteer who taught high-school mathematics in the French Language to students in Niger, West Africa. His secondary project while serving in the Peace Corps was that of a well driller and instructor.