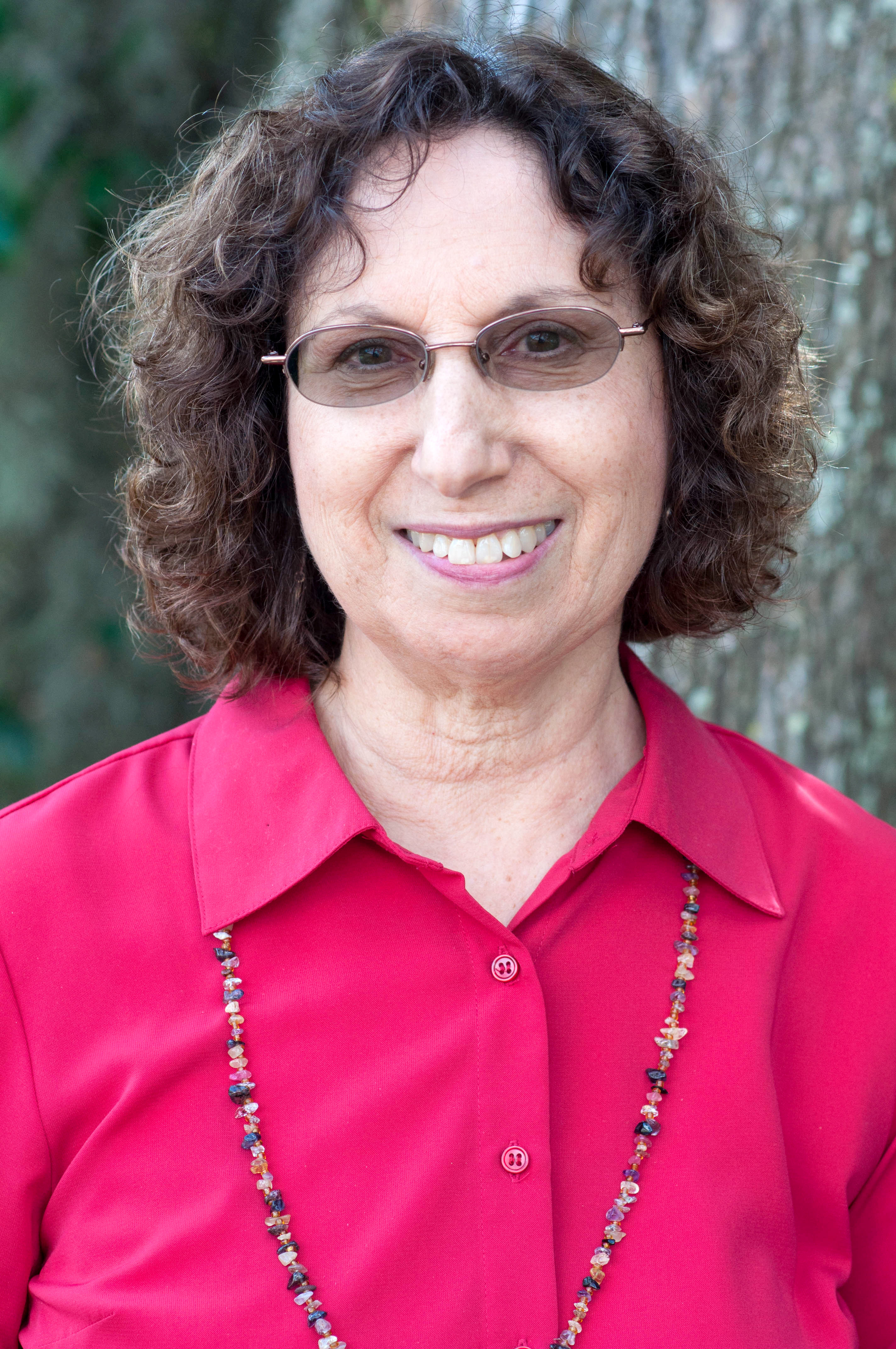 Dr. Bobroff's contact information:
Dr. Linda Bobroff
Professor Emerita
Nutrition and Health
Dr. Bobroff is a professor and Extension nutrition specialist with appointments in FYCS and FSHN (affiliate). She provides leadership for Extension programs that address prevention and management of obesity, diabetes, and cardiovascular disease as well as nutrition and health through the lifecycle.
In 1999, Dr. Bobroff initiated the ENAFS (Elder Nutrition and Food Safety) program that promotes healthy lifestyle choices for active retirees and high-risk older adults to improve nutritional status and quality of life. Dr. Bobroff also provides leadership for the award-winning diabetes self-management education curriculum TCYD (Take Charge of Your Diabetes), which she co-developed in 2002. TCYD is implemented by Extension faculty in collaboration with local health professionals.
Dr. Bobroff's research focuses on weight management strategies for persons living in medically underserved areas and evaluation of Extension education programs. She currently is co-investigator on an NIH-funded randomized controlled trial investigating weight management approaches for adults in rural counties in Florida.