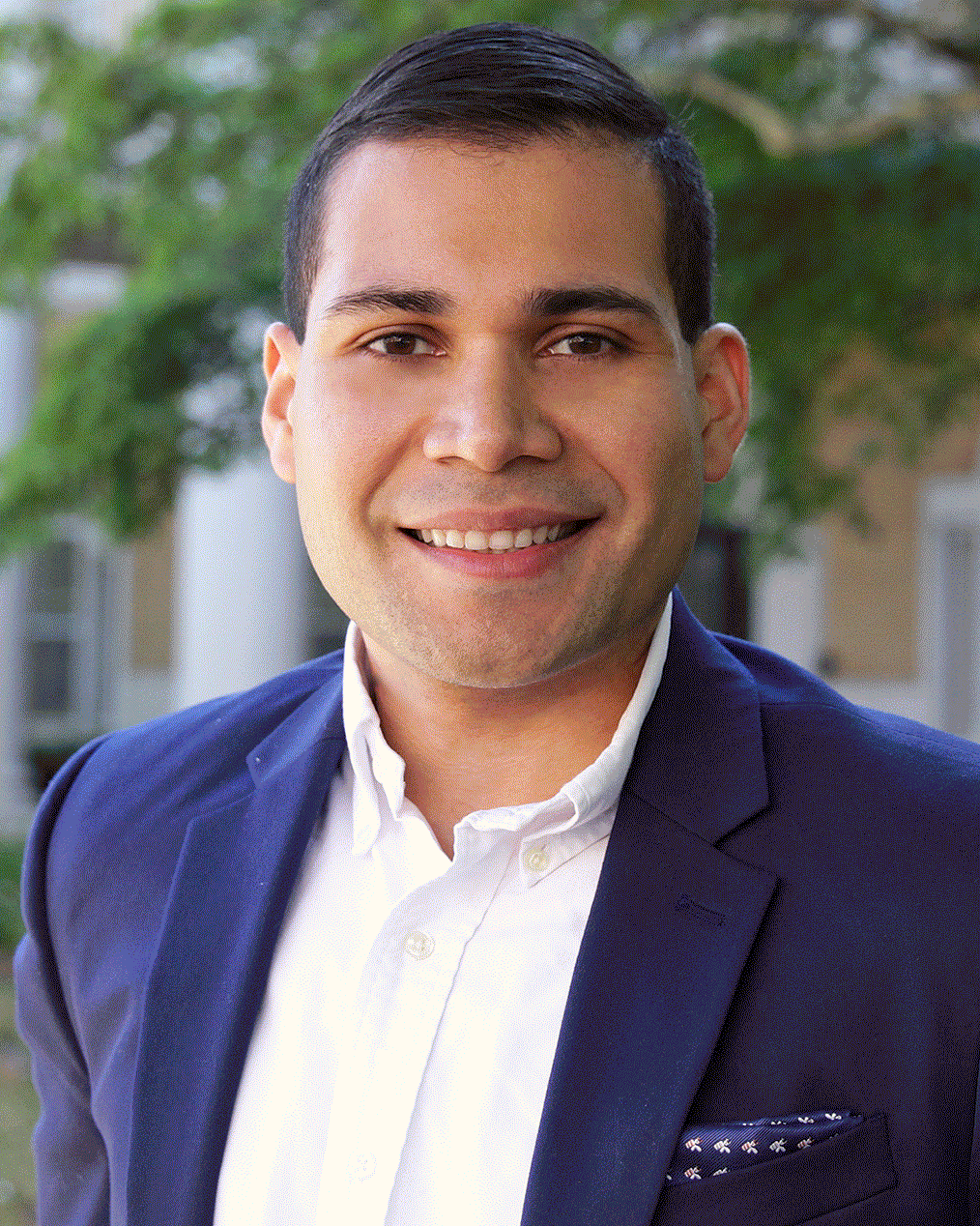 Dr. Ruiz-Menjivar's contact information:
Dr. Jorge Ruiz-Menjivar
Assistant Professor
Family Financial Management
Dr. Ruiz-Menjivar is an Assistant Professor of Family and Consumer Economics and State Specialist in the area of Family Financial Management for the Department of Family, Youth and Community Sciences/Institute of Food and Agricultural Sciences at the University of Florida. He earned his doctoral degree in Financial Planning, Housing and Consumer Economics from the University of Georgia.
His current research focuses on financial risk tolerance—its measurement using modern psychometric theory (e.g., Item Response Theory and Rasch Measurement Theory), and its cross-cultural and transnational applications. Additional current projects include research efforts on financial well-being and financial education with researchers in Latin America and Asia.
Dr. Ruiz-Menjivar teaches "FYC 4003: Personal and Family Financial Counseling" every Spring semester. This class explores theories and counseling strategies and best practices for the delivery of financial education and advising of individuals and families. The class prepares students for the Accredited Financial Counselor (AFC®) certification.
In his commitment to help Floridians improving their financial well-being, Dr. Ruiz-Menjivar's extension involvement includes projects and initiatives that encompass financial literacy and education, effective money management, healthy financial behavior and habits, and tax preparation assistance in conjunction with the Internal Revenue Service (i.e., Volunteer Income Tax Assistance, or VITA program). He is a member and co-leader of the Family Financial Management Priority Work Group.