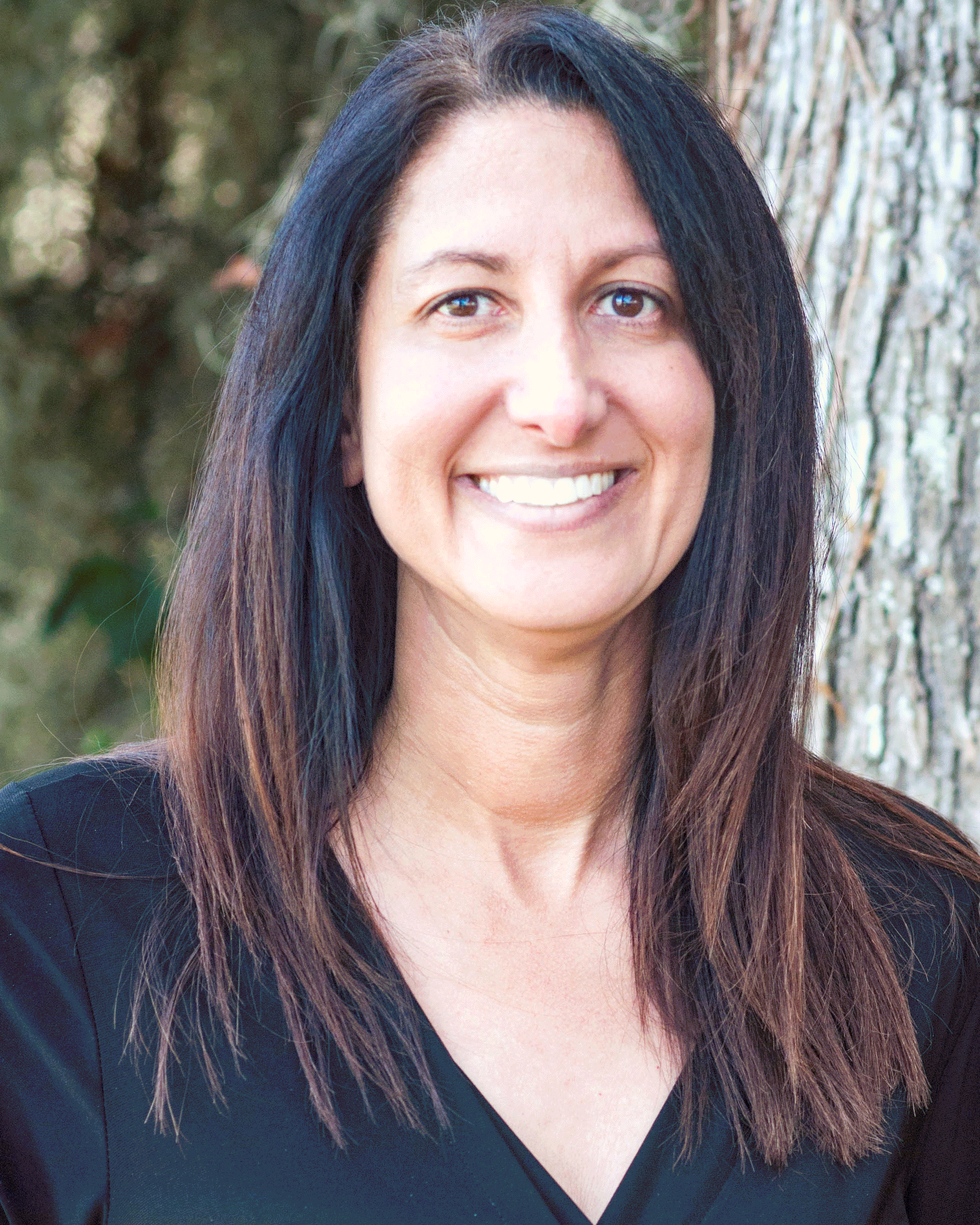 Dr. Heidi Radunovich's contact information:
Dr. Heidi Radunovich
Associate Professor and Extension Program Director for UF Engagement
Human Development
Dr. Radunovich joined the Department of Family, Youth and Community Sciences in 2002 as an Assistant Scientist at the National Rural Behavioral Health Center for 4 years. She started her position as an Assistant Professor of Human Development in July, 2006, and was promoted to Associate Professor in 2013. She has recently taken on the role of Extension Program Director for UF Engagement. Her current workload is split among Cooperative Extension (65%), teaching (25%), and research (10%). In the area of Cooperative Extension, areas of programming include stress and family stress (including disaster stress, military families, coping with chronic illness and disabilities), motivational interviewing, preparation for college, and childcare provider education. Within the area of teaching, Dr. Radunovich teaches an undergraduate course, Contemporary Family Problems, and graduate courses, Working with Military Families in the Community Context and the introductory graduate seminar, Human Resource Development. She also provides undergraduate academic advising, and works with graduate students in their research and project development. Her research foci include family stress, youth risk behavior, college success, and academic integrity.
Dr. Radunovich completed her undergraduate degree at Washington University (majoring in Psychology and Spanish). Her M.A. and Ph.D. in clinical psychology were earned at the University of South Florida. She is also a licensed psychologist in the state of Florida. Dr. Radunovich is married and has a daughter.