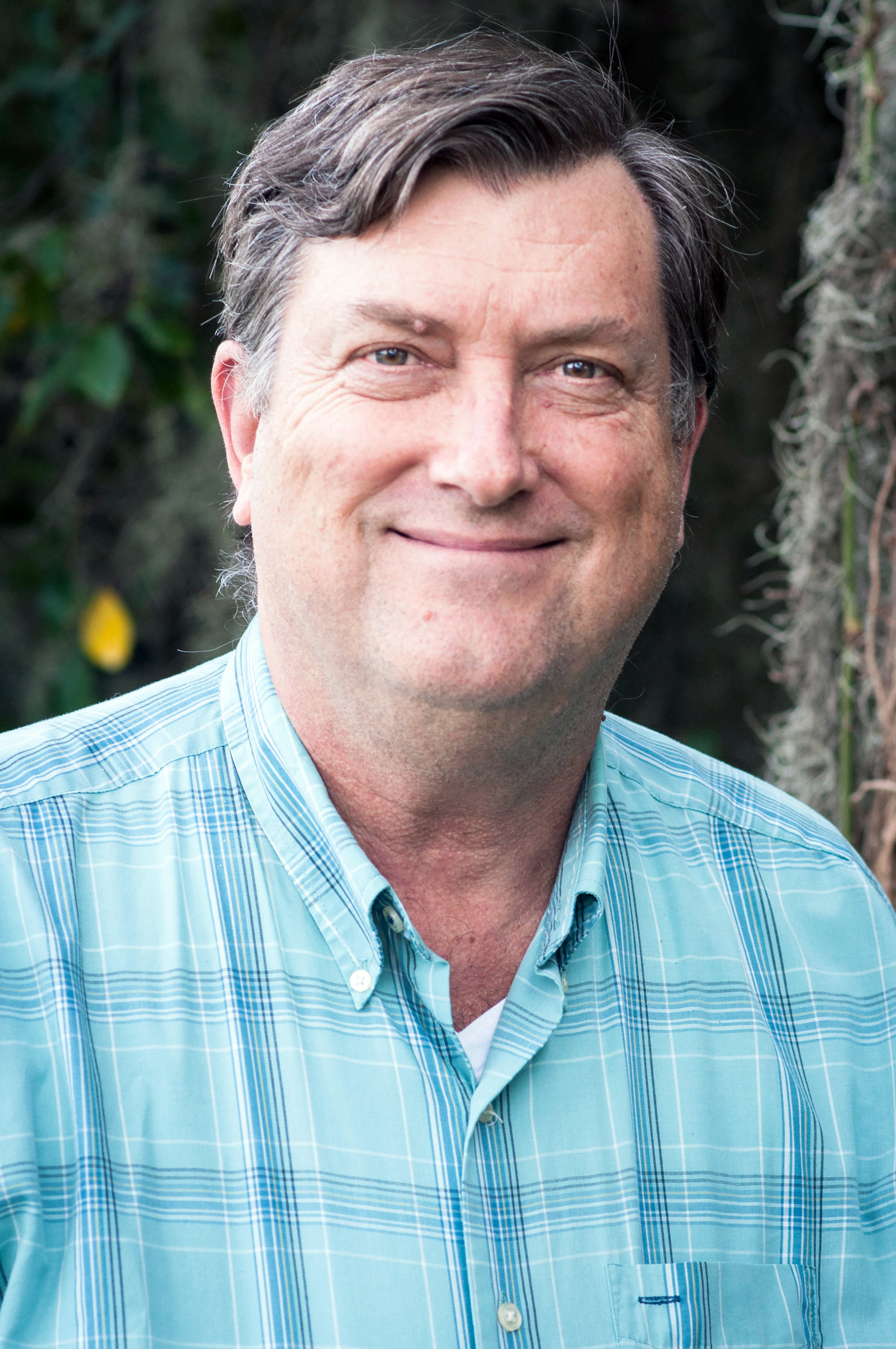 Dr. Culen's contact information:
Dr. Gerald (Jerry) Culen
Associate Professor
Youth Development
Dr. Gerald Culen is an associate professor, and Extension specialist in the Department of Family, Youth and Community Sciences at the University of Florida. He specializes in youth development, environmental education, issue investigation, and program/ curriculum development. Current undergraduate and graduate courses taught include Program Planning and Evaluation (FYC4622) and Involving Youth in Community Issues (FYC6331). He is currently the State coordinator for the 4-H Shooting Sports Program which is one of the largest 4-H programs in Florida. Other activities include development and implementation of in-service workshops for Extension county faculty, volunteers and teachers; study abroad programs in Costa Rica and Belize; issue investigation training workshops in the U.S., Suriname and Argentina; and curriculum development specific to current environmental issues. He has authored or co-authored publications including Aquatic/Marine Ecosystems Leader's Activity Guide (Extension publication), Coastal Marine Environmental Issues: An Extended Case Study for the Gulf Coast and Florida Peninsula (book), The Status of Responsible Citizenship Behavior in Environmental Education (book chapter).
Degrees include a Ph.D. (1994) and M.S. (1984) in Curriculum and Instruction with an emphasis in environmental education and a B.A. in Zoology (1975) from Southern Illinois University at Carbondale.