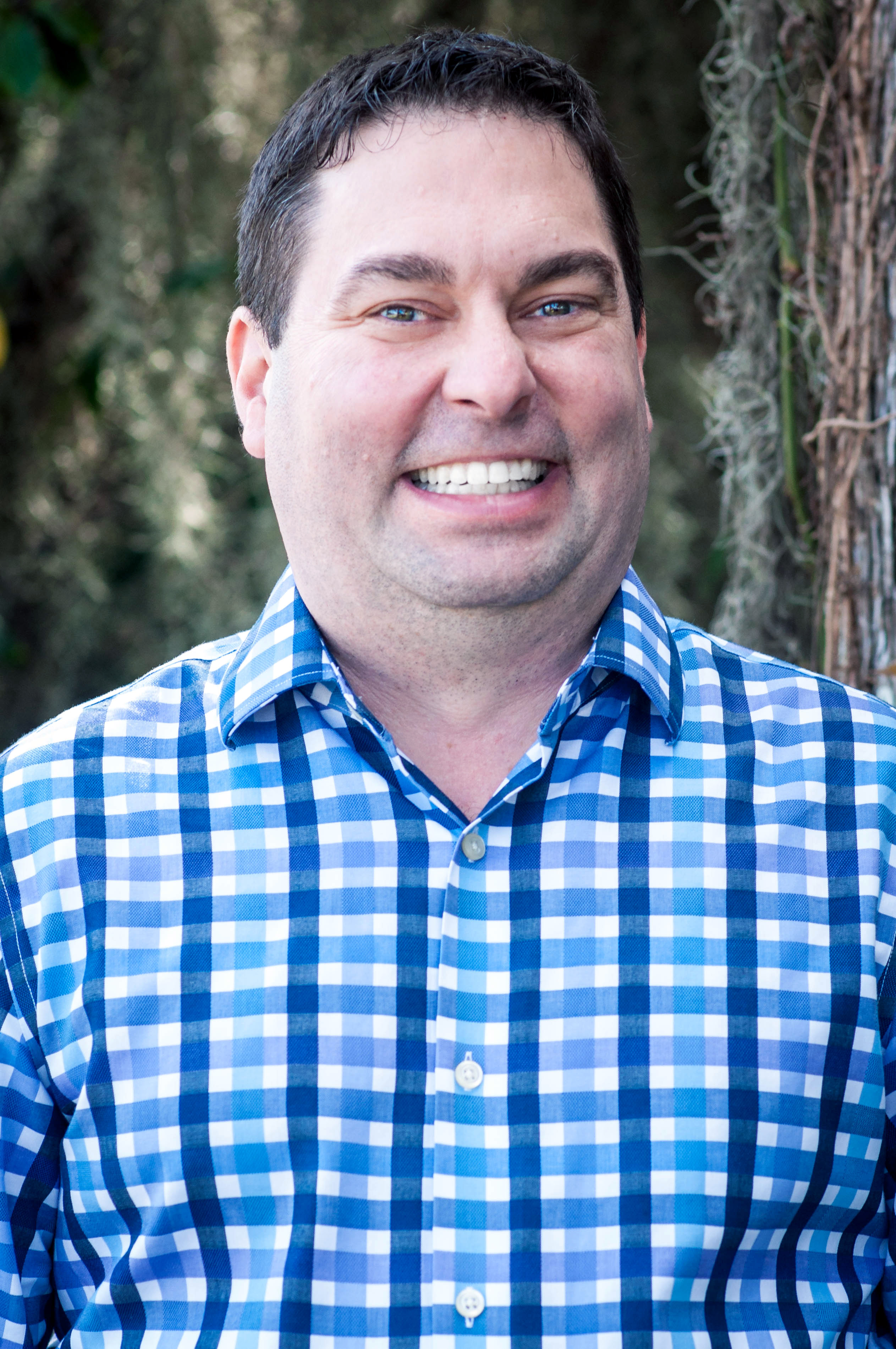 Dr. Dale Pracht's contact information:
Dr. Dale Pracht
Associate Professor
Community-Based Organizatinal Systems in 4-H Youth
Dr. Pracht is an Associate Professor Community Based Organizational Systems, and 4-H Youth Development Specialist for the University of Florida/IFAS and has been a faculty member in the Department of Family, Youth and Community Sciences since 2007. His appointment is 55% Extension work and 45% teaching.
Dr. Pracht has expertise in the development and implementation of Extension 4-H programs working 8 years in Extension 4-H programming in Florida and 4 years in Kansas serving at both the county and state levels. He has provided program leadership for Organizational Strategies and Learning Environments for 4-H Youth Programs and lead focus team in addressing the statewide needs in this area from 2007-2012. He is currently serving as faculty liaison for Initiative 7 Priority Work Group 2 Organizational and Volunteer Systems to Support Youth Development.
He teaches undergraduate and graduate courses relating to Nonprofits and Community Based Organizations. His specialties are risk management, service-learning, experiential education, youth leadership development, volunteer management in nonprofit organizations, career education, and college student development, leadership of organizational systems, and youth and adult education.
Dr. Pracht has served as the state military liaison from 2009-2015. As State Military Liaison, he was responsible for hiring and supervising Military Partnership Coordinator, student workers, and the OMK coordinator. He has provided staff development and effective program management of partnerships between seven county 4-H programs with twelve Air Force and Navy bases in Florida, fifteen Air Force bases in five European countries, and one navy base in Cuba. Through this role, he has secured extramural funding of over half a million dollars in grants.
In 2007, he received his Ph.D. degree in Agricultural Education from Texas A&M University. His dissertation emphasis was on evaluating the cognitive process of students enrolled in a 20-hour service-learning experience while enrolled in a collegiate social problems course. He received his Bachelor of Science and Master of Science degrees from Kansas State University.
He has been an active member of the National Association of Extension 4-H Agents (NAE4-HA), served as Research and Evaluation Committee Chair and Chair Elect and served as the liaison on the Publication Board for The Journal of Youth Development. He has also been an active member of the Florida Association of Extension 4-H Agents (FAE4-HA) serving as the Research and Evaluation Committee Chair, the 2012 NAE4-HA Conference Seminar Co-chair, and as a Professional Development Committee Member. He has also served on the Board of Directors for the International FarmHouse Fraternity. He has achieved the Jim App Extension Team Award for Military Programming, the Achievement in Service, Southern Region NAE4-HA award, Club Support Team, Florida Association of Extension Agents, and Outstanding Specialist, FAE4-HA.
Several of his articles relating to volunteer involvement, youth life skill development, and community improvement have been published in academic journals. Dr. Pracht has presented workshops, seminars and trainings for international, national, state, and local clientele.