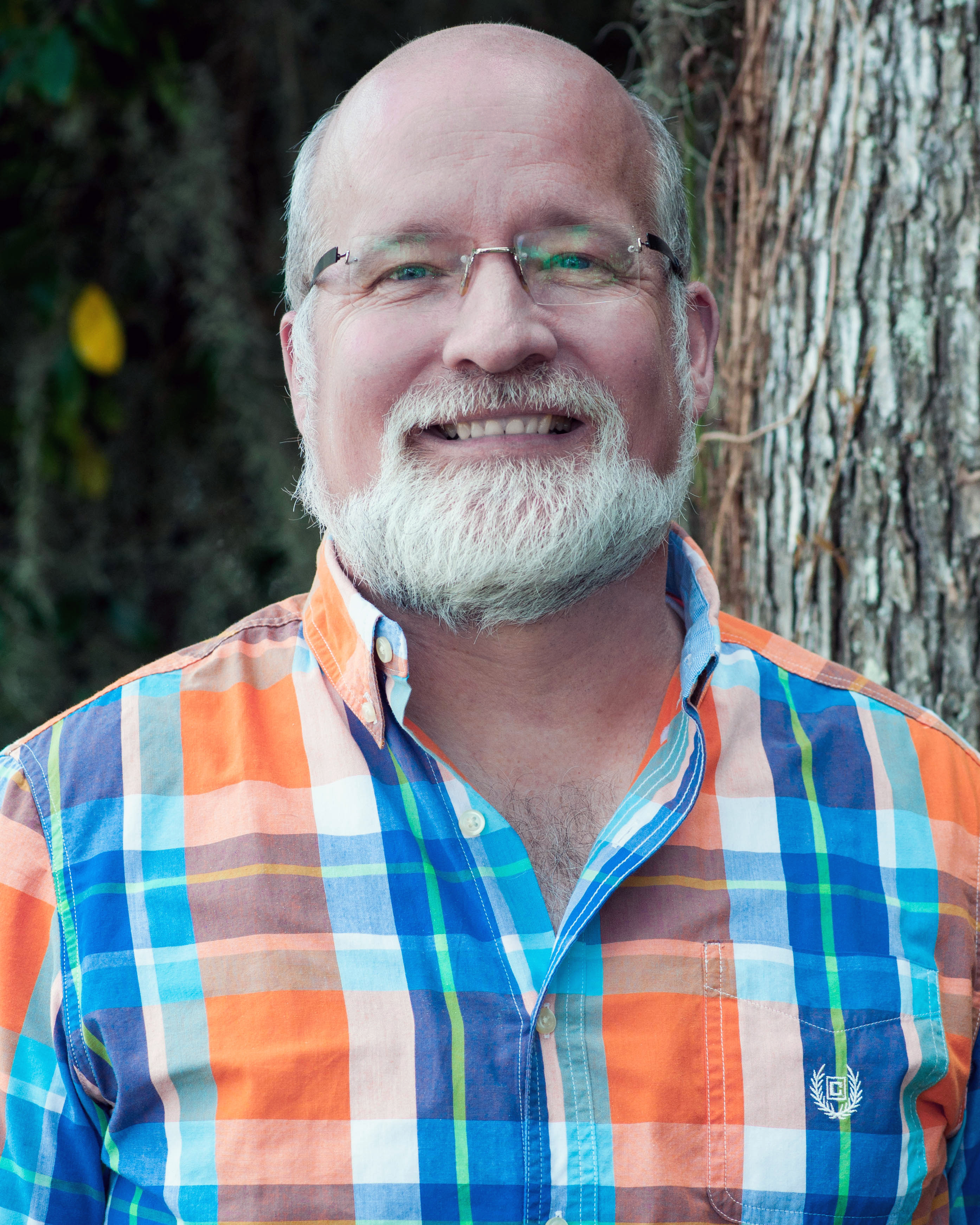 Dr. Victor Harris's contact information:
Dr. Victor Harris
Associate Professor & Extension Specialist
Family and Youth Development
Victor William Harris received his MS and PhD degrees in Family, Consumer, and Human Development from Utah State University. He is currently an Associate Professor and Extension Specialist at the University of Florida in the Department of Family, Youth and Community Sciences. He regularly presents at conferences and other venues on topics from his research foci which include: 1) close relationships – with an emphasis in communication, relationship quality, marriage and parenting education, and balancing work and family; 2) teaching pedagogy with an emphasis in empirically-informed program design, teaching methodologies, curriculum enhancement, group process, and effective online instruction; and, 3) cultural diversity with an emphasis in spirituality and religiosity manifest across world cultures and religions.
Dr. Harris has directed multiple travel study groups to Europe and enjoys studying different cultures and peoples and how they form and maintain close relationships. As a result of his studies, he has traveled to almost all 50 of the United States and to such countries as Austria, Belgium, Canada, Czech Republic, Denmark, Egypt, England, France, Germany, Greece, Israel, Italy, Japan, Jordan, Korea, Mexico, Netherlands, Philippines, Portugal, Slovakia, Spain, Switzerland, and Turkey.
---
"Contributing to preeminence in my field of couple and relationship research (CRR) includes engaging in theoretically-driven qualitative, quantitative, and programmatic research (i.e., implementation science), as well as theory building, to better understand the dynamic characteristics of healthy relationships between individuals, and within couples and families. I am particularly interested in diverse couple relationships (e.g., cross cultural, cross national, and low resource) and assessing how best practice couple and relationship education (CRE) interventions can influence the quality of these relationships. Because negativity is the major threat to healthy relationships, my CRR program focuses specifically on four metric areas of relationship quality: negative interaction, positive interaction, positive bonds, and relationship satisfaction or well-being. My overall research questions focus on these four areas as follows: 1) What are the dynamic factors associated with these four metric areas, particularly with regard to diversity and culture? 2) Which dynamic factors influence, and are influenced by these four metric areas, with a particular focus on context, content, and process? 3) Which CRE program implementation science interventions and methodologies (e.g., pedagogy, design, programming, assessment) are most effective in increasing positive interaction, bonds, and relationship satisfaction and decreasing negative interaction?"